Posted on 02. Oct, 2013 by Martin Schmaltz in Kingdom Lifestyle
The Kingdom Is His plan
There is a lifestyle of the Kingdom believer that is to be so radically different that it is attractional to others. Flowing from an intimacy with Jesus, it is authentic and transparent, speaking to the heart of those it comes in contact with.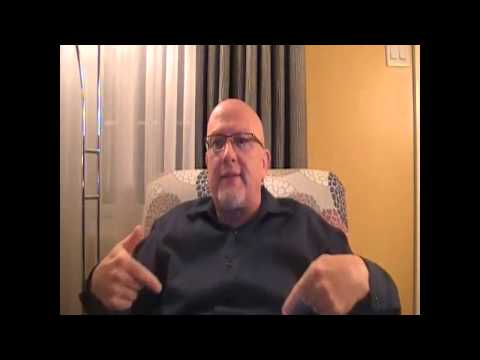 In this first installment entitled: The Kingdom Is His Plan, Dr. Martin Schmaltz reveals God's plan from creation to Revelation was to establish His kingdom. Initially, through Adam, then Israel, Jesus and now his church, His intent is still to establish his reign and dominion. The born again believer is invited to join Him in this process as Kingdom representatives.
PS. This was recorded in a small group session: and yes, even our little dog Zoe gave her input!